VISIT US
Vila Barović
Villa Barovic & SPA has been operating successfully for 8 years now, it has been renovated 2 times so far, and the most extensive renovation was last 2019. It operates under the auspices of the domestic hotel group "Family Heritage Hotels" which, in addition to the "Vila Barovic & SPA" facility, also owns one 4 star hotel in Belgrade, Hotel Heritage.
The founder of this hotel group is the successful construction company "ITG" Ltd. Smederevo, which has existed for 28 years, founded in 1992. Villa Barovic is named after the owner of the construction company, who also built this facility.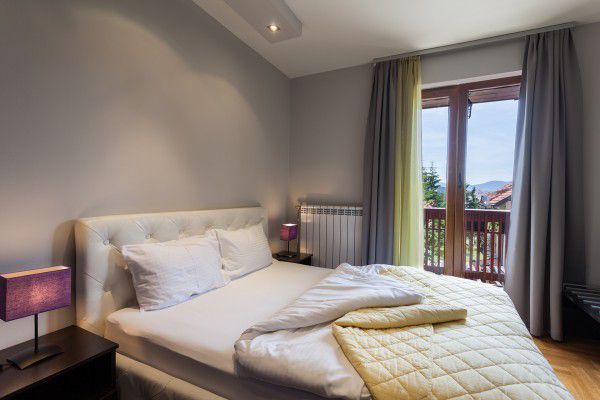 Our goal is to always provide our guests with a pleasant, comfortable home experience and always get the best value for money. Thanks to the ideal location, but also to the mountain on which it is located, Vila Barovic offers you the possibility of a very active but also more peaceful, relaxing vacation and stay.
The building is designed to be a combination of nature and construction on the outside, using only natural materials in the exterior, wood and stone. The interior of the villa is designed in a modernist style, where the combination of modern furniture and technology strives to meet all the needs of today.
OUR OTHER BRANDS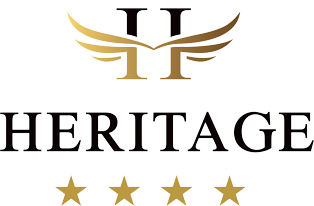 Available to all guests at Villa Barovic are:
Swimming pool with heated water and sun loungers for free, with movable glass & roof, which allows bathing even when the outside temperature is low or windy
Free parking
SPA Center -for an extra charge
Caffe bar
LCD TV
Radio CD players
DVD players
Cable television
Free wireless internet
Video surveillance of the parking lot and the entire facility
Hair dryer
Living room sets extend for sleeping and extra mattresses are provided for a completely comfortable sleep
Single and double beds, with latoflex mechanisms and premier mattresses, ideal for sleeping and resting
Fully equipped kitchen, glasses and juice for juices, hot drinks, coffee, wine, short drinks ...
Sstews and villa management
Charger for electric cars
There are sights nearby